KSmart Solutions Int'l is a leading education technology software company headquartered in New York, USA. We provide enterprise software applications and related services to the education industry that includes colleges, universities, K-12 schools and other educational providers.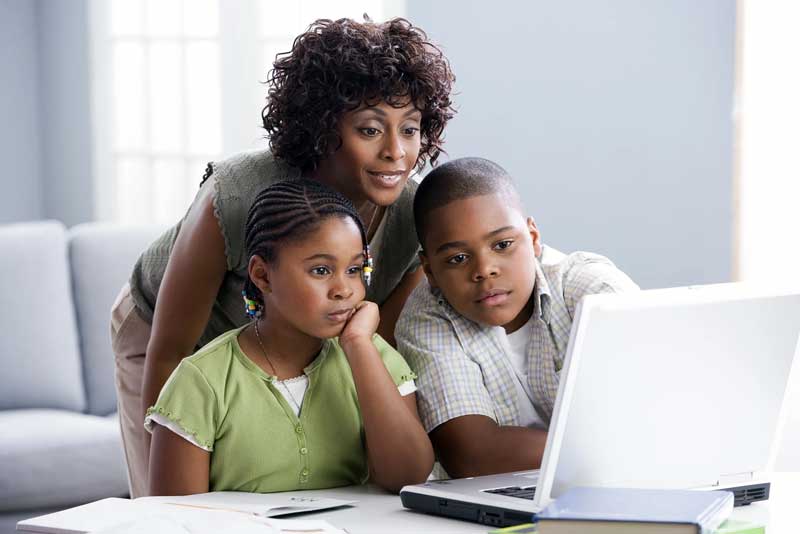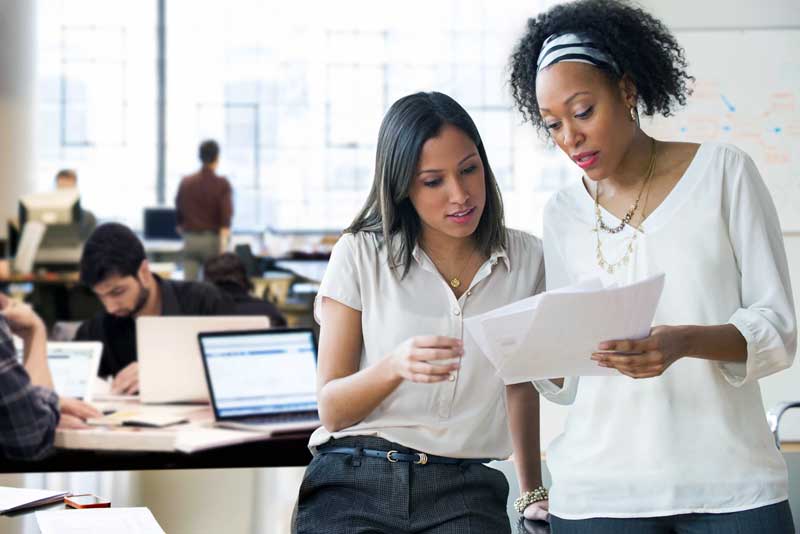 Technology makes the difference
At KSmart Solutions our mission is to harness the power of technology to improve and advance student learning. We offer innovative education solutions of international standard using proprietary cutting edge technology that equips instructors with efficient teaching tools while providing students with quality personalized learning experience.